Residential Interior & Exterior Painting Experts
A client's comments on Kitchen Cabinet Painting:
"My husband and I had our kitchen refreshed last week and we couldn't be happier with the results... We had our still-in-pretty-good-shape kitchen cabinets painted white. I can't say enough good things about Winkler Painting and Decorating, the company we used for the cabinets.
Winkler Painting's crew demonstrated the utmost professionalism and the cabinets look great. I promise I'm not a spokesperson for the company; I'm just an extremely satisfied customer. Hopefully one of your readers will find this information helpful."
Shirlington, Va
--- Click Here for More Testimonials »
Before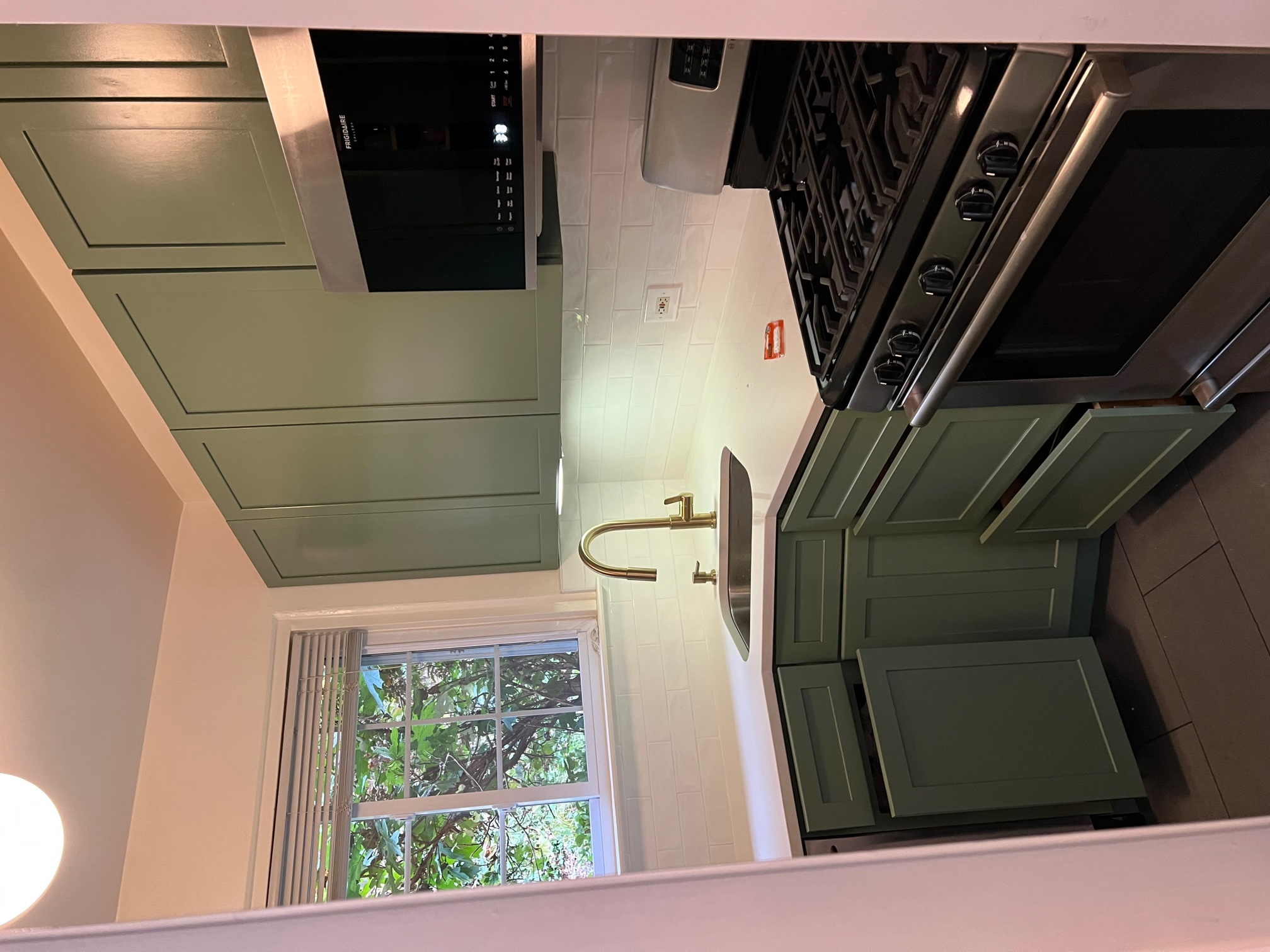 After
---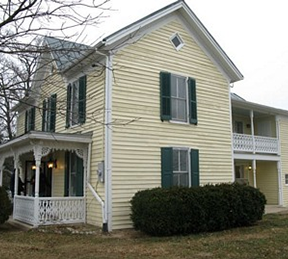 Winkler Painting specializes in painting fine homes, painting historic homes, and tackling challenges that might be too much for the average painter.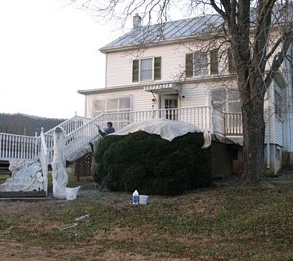 Call Winkler Painting for all types of jobs, including interior painting, exterior painting and even lawn furniture.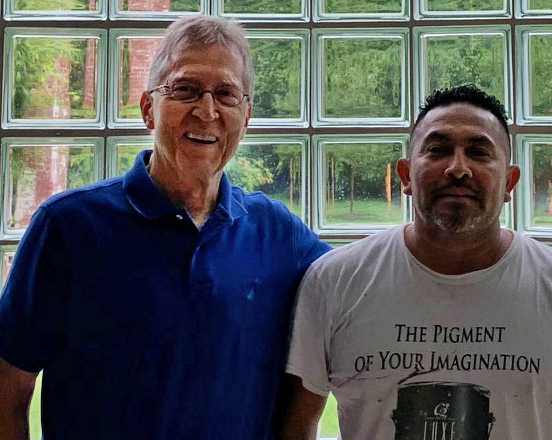 Call the office of Winkler Painting today and we will arrange with you for a proper estimate to be done at your home.
Winkler Painting and Decorating of Alexandria, Virginia, is well known among local homeowners, especially owners of historic homes, for their work in interior and exterior finish restoration and painting of many fine homes in Old Town Alexandria, on Columbia Pike in Arlington, in Falls Church, in Great Falls and McLean, and in Washington DC and Chevy Chase.
In local older Washington DC area homes, plastering can be a big factor. Plaster was the material of choice, not today's drywall. A plasterer was a master craftsman, and still is today. Plaster repair is very specialized work. Winkler also specializes in wallpaper hanging. Restoration of house trim can involve removing lots of layers of old paint. Of course, Winkler Painting's crews are also skilled at drywall repair.
To Inquire about our Services or Request an Estimate, CLICK HERE